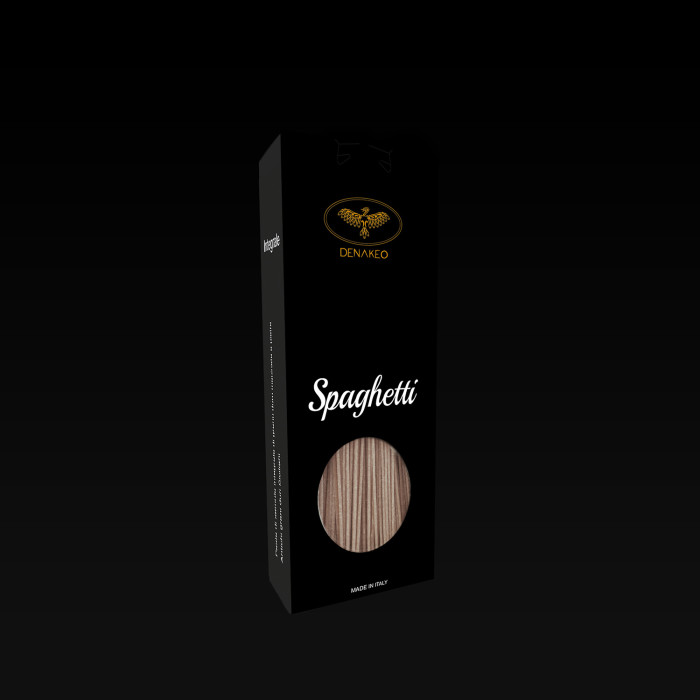 SICILY, the granary of Paradise.
Once upon a time, there was our ancient bread, the smell and flavour that captivated the senses. Who now can remember its magic?
In researching the history of the ancient grains of Sicily we have rediscovered its fields of wheat, the farmers dedicated to the land and the traditions of the good things of long ago. An extraordinary pasta results from using this pure seed. Organic farming methods in cultivation and harvesting bring out and enhance the qualities of these ancient grains – the presence of gluten and protein and a spontaneous resistance to parasites.
Medical research has pin-pointed the health benefits deriving from regular consumption of these ancient grains: more regular intestinal movement, less abdominal swelling and a stabilised glycaemia index (GI).
Our ancient Timilia grain is cultivated organically. The harvested grain is stone-ground and the resulting dough is bronze –drawn.
DENAKEO, London (UK), is proud to offer you the chance to taste these riches.
Our grain, our flour, our pasta, from Ancient Earth, Mother Earth.
Out of stock
Product Description
Sicily, land of traditions and beautiful aromas. Wheat fields bright with sunshine. Farmers and valleys.
Between 1700's and 1800's the major durum wheat harvested was "The Tumminia", a scented and fragrant wheat.
Also, the only one that can be harvested at the end of March.
Ancient Sicilian wheats for an extraordinary whole wheat semolina, stone grinded and bronze-extruded.